Welcome to

Sports Therapy And Rehabilitation Washington, D.C.
WE ARE OPEN AND TREATING PATIENTS
Special accomodations for safety:
Masks, face shields and gloves worn by PTs
All PT Staff and Administration vaccinated
WHAT IS TELEREHAB?
More work-from-home has created
new problems!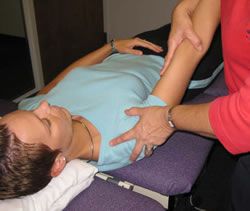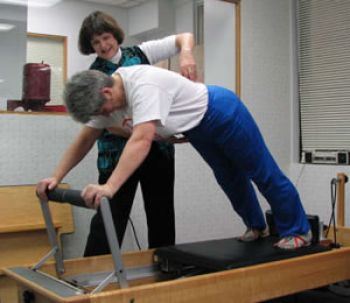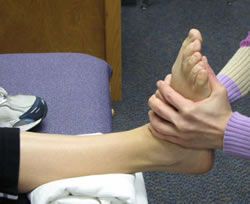 ☎ Call us to help (202) 223-1737, 8am - 5pm
Extended appointments available 8am - 6pm.
BONUS - Most TeleRehab visits are billable to insurance – even Medicare!
TRY PHYSICAL THERAPY FIRST!
Did you know that you can go to a PT without a physician's referral? You can consult directly with a PT and receive treatment. We work closely with many physicians and can guide you to the appropriate specialist, if needed.
TESTIMONIALS
"STAR Clinic got rid of my back pain and then my neck pain that I had suffered with for 8 months. The detailed evaluation, exercises and mobilizations got right to my problem! Amazing PT's and caring staff! Come here first!" - S. Kernan
"Thank you STAR for getting my knees back to running and completing my first marathon!" - LS