Special Services: Dance Medicine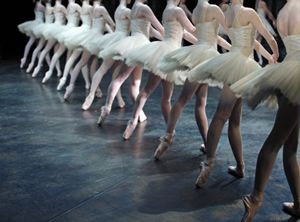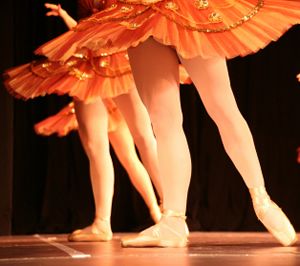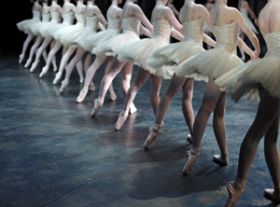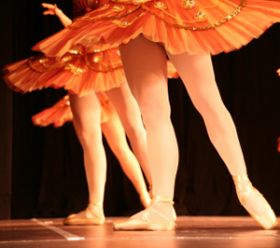 Purpose:
Facilitate a Quick Recovery from Injury
Correct Muscular Imbalances
Improve Posture & Alignment
Provide Specific Exercises for Recovery
Address & Improve Movement Restrictions
Description:
Dance Medicine services are designed to return the dancer to optimal performance. STAR clinic has licensed physical therapists with special advanced training in the rehabilitation from dance and performance injuries. All individuals will be evaluated to identify their muscle imbalances, physical limitations and movement problems. Thus, the physical therapist will recommend an appropriate program to address identified issues.
Finances:
A one-time initial consultation can be provided without a physician referral.
However, a physician referral is required for subsequent sessions.
S.T.A.R. will submit billings to the individual's participating insurance company.
With a non-participating insurance provider, individuals can pay for their session and submit their receipt of payment to their insurance company for reimbursement.
Contact Information:
Katherine Braun, MSPT, ATC
Phone: 202-223-1737
Fax: 202-223-1738
Email: info@ starclinic.net