Special Services: Massage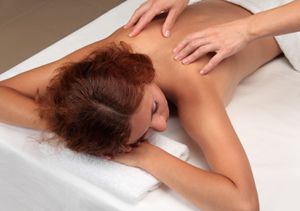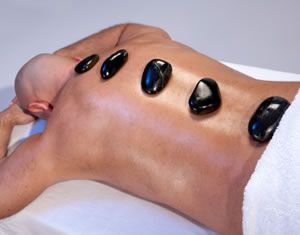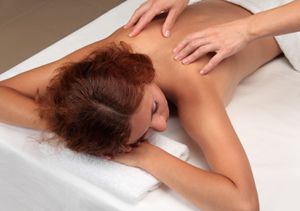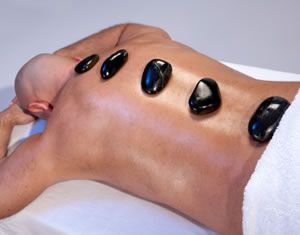 Purpose:
Reduce Excessive Muscle Tension
Improve Muscle Mobility and Function
Increase Flexibility
Reduce Swelling and Improve Lymphatic Drainage
Improve Joint Range of Motion Post-operatively
Minimize Scar Tissue and Adhesion Development Post-op
Description:
Lisa Story has been active in massage therapy since 2007. She comes to Sports Therapy And Rehabilitation from a spa environment where she gained 2 years of experience in massage therapy. She has also recently completed her studies in physical therapy and is currently a licensed physical therapist assistant.
She received her massage training from the National Massage Therapy Institute in Falls Church, Virginia. Her training and experience has emphasized the use of a variety of techniques to treat muscle-specific injuries. Her massage blends elements of deep tissue, Swedish massage, stretching, hot stones, myofascial work, and includes the application of gentle, moist heat. Lisa takes pride in accommodating any special needs and she strives to customize every massage. She is nationally certified through the NCBTMB and is a member of the American Massage Therapy Association.
Time:
Please call to schedule an appointment.
Cost:
80 minutes: $160
50 minutes: $120
20 minutes Focus: $50
Finances:
Personal payment is expected at the time of service. Sports Therapy And Rehabilitation will provide a receipt with coding and documentation of the services provided. When submitted with a physician's referral and indication of medical necessity, some Health Spending Plans will reimburse for this service.
Contact Information:
Sports Therapy And Rehabilitation, Inc
Phone: 202-223-1737
Fax: 202-223-1738
Email: info@ starclinic.net