Special Services: Pilates Back Program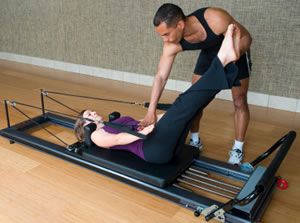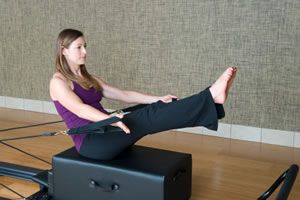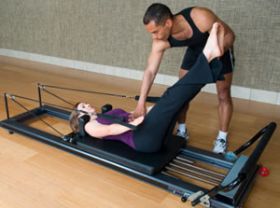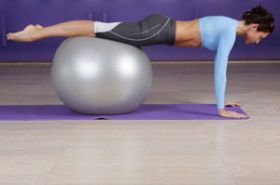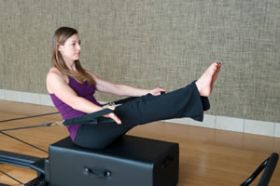 Purpose:
Build Core & Abdominal Strength
Treat Lumbar & Thoracic Spine Dysfunction
Improve Range of Motion & Flexibility
Increase Spinal Stability
Enhance Sports Performance
Description:
Pilates is a method to strengthen core muscles of the body through recruitment of deep abdominal and trunk muscles. The technique allows for correct anatomical alignment with all of its exercises.
Pilates was founded by Joseph and Clara Pilates in New York City. The technique was initially used primarily by dancers. Since then, it has gained international attention and acclaim due to its application. One of the ways Pilates and physical therapy compliment each other is through its primary focus on maintaining a "neutral spine." The neutral spine allows for dynamic extremity movement while maintaining a safe and functional position for the spine.
The Pilates program at STAR offers individual mat and reformer sessions. The sessions are provided by licensed physical therapists who are certified in mat and reformer instruction. Each session is for 45 minutes. The program will be designed based upon your goals, physical abilities and limitations. Additional time is allotted for stretching and aerobic warm-up.
Finances:
$85.00 for a 45 minute session with a licensed physical therapist certified in Pilates instruction.
Personal payment is expected at the end of each session. STAR will provide a receipt with rehabilitation coding and documentation of the services rendered for your records.
Possible Health Spending Accounts reimbursement with medical diagnosis and physician's referral. Consult with your work benefits coordinator for details.
Contact Information:
Sports Therapy And Rehabilitation, Inc
Phone: 202-223-1737
Fax: 202-223-1738
Email: info@starclinic.net